"A Burglar's Guide to the City" Book Cover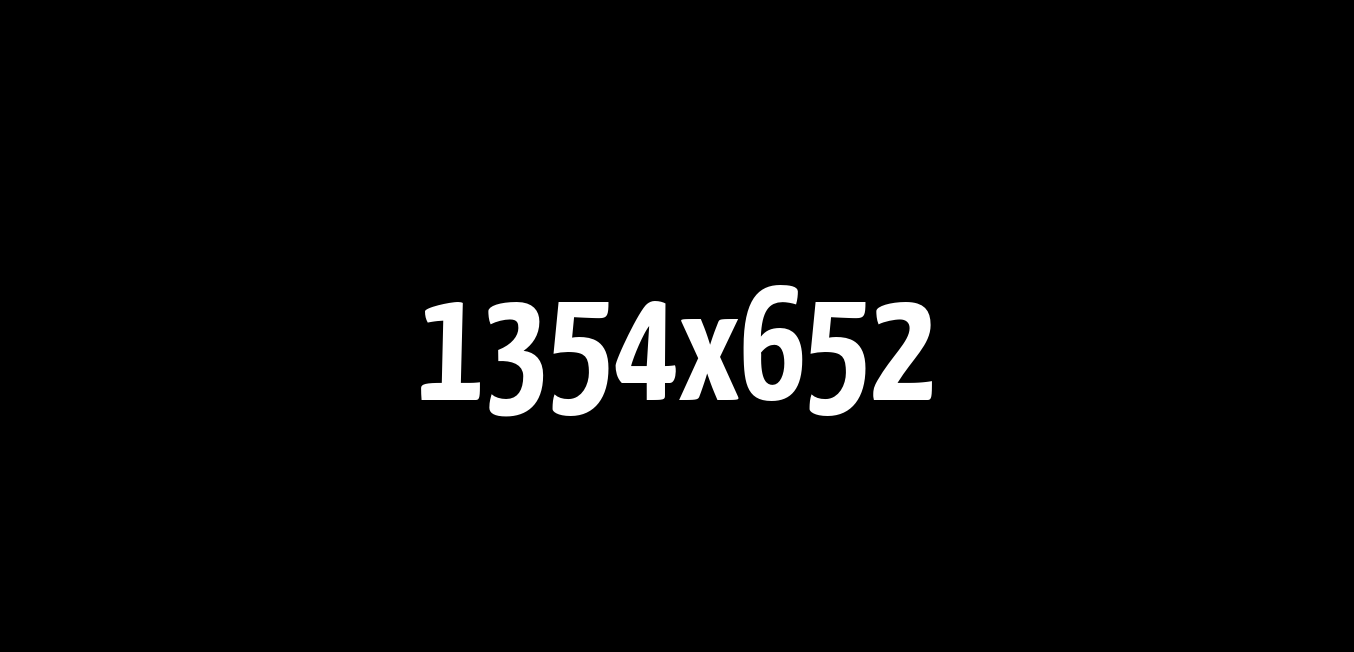 Just like they do with everything else in a modern-day movie industry, they exploit  movie posters a lot. Overexposing is definitely a trend now…  On, let's say, a Monday, an attention-grabbing poster for a film like Spring Breakers surfaces online and gives off that iconic feeling of old; on that following Thursday, though, two new alternate one-sheets premiere on various blogs and instantly dilute the initial poster's impact.
But if you think of the good old days of the Hollywood's Golden Era, there was a simpler approach: create one truly unforgettable image that captured the film's spirit while also generating excitement at just a glance. Movie posters were not mere commercial gimmicks but were more like pieces of art.
Project details
Label:

But when we're talking about a casual or a hobbyist photo shooting? Or perh